I can't believe I've turned into "one of those girls" who thinks about her grad dress 8 months ahead of time. I'm not even looking forward to grad that much; I don't like dances, I don't like cheesy speeches, I don't like large social gatherings. But I DO like dresses!
I want to wear something feminine, but not prom-like. Nothing pastelly, poofy, or glittery. Definitely no tiara or tacky rhinestone necklace. For example:
NOT:
Grad dress rundown!
1) Anthropologie
I love Anthropologie for everything, but unfortunately I am poor and cheap and credit card-less.
:(


2) Vera Wang
This is her bridesmaid dress collection. I have no idea where to buy these?
Sorry for the bad image quality. I had to take screenshots and compile them in Paint. You can see them in greater detail
here
.
For shoes, I DON'T like strappy, glittery, or high.
NOT:
I'd prefer wearing pumps even though they don't go with most evening dresses. Oh well. I can wear them again and they'd be much more comfortable than a strappy sandal shoe.
From Urban Outfitters:
From Anthropologie: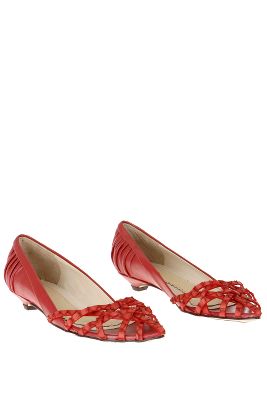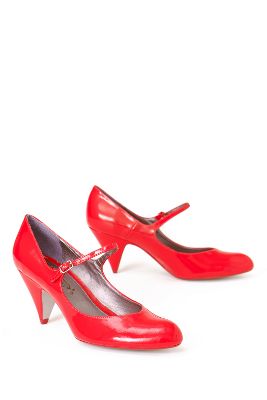 3) Bag
I'd really love to find a great vintage clutch.
When grad does come along finally, I'll be sure to post pictures and commentary!